9 tags
Finally just digging into The Chronicles of Marnia...
5 tags
I reviewed the new Baths album →
When Baths debut Cerulean emerged in 2010, Will Wiesenfeld was bracketed with L.A beat scene artists like Flying Lotus and Nosaj Thing, but he always had a spark of something different about him. His sound mixed deep saturated beats with wistful samples and falsetto vocals that imbued a sadness to the record, one which seemed more human and much less exhausting to listen to than those peers. This...
7 tags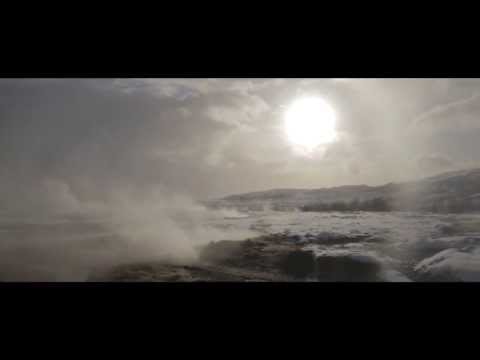 11 tags
6 tags
5 tags
6 tags
7 tags
8 tags
5 tags
Listen
11 tags
11 tags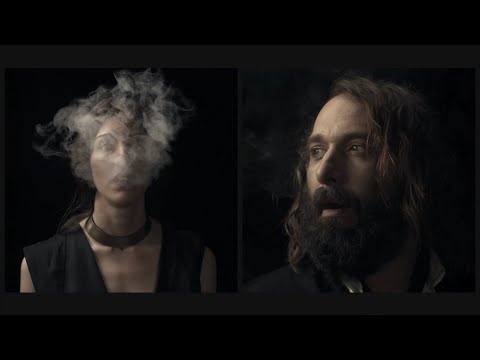 25 tags
9 Great Albums of 2013 So Far...
Conquering Animal Sound - On Floating Bodies The cerebral loop based music of Glasgow based duo Conquering Animal Sound has little to do with the animal world, but is fuelled by the tension between human and machine. On their stunning debut Kammerspiel the machines were very much in the driving seat, their clicks and hums forging a path towards some semblance of melody with the gossamer vocals of...
10 tags
6 tags
10 tags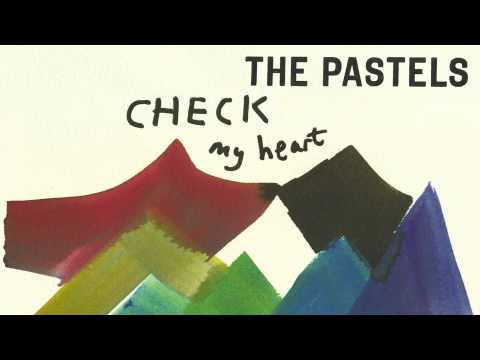 8 tags
Old Earth - Small Hours
Old Earth is the work of Milwaukee based drone-folk musician Todd Umhoefer, but the release is being handled a lot closer to home by the ever reliable Edinburgh label Mini50 Records. This traversing of large distance seems like an apt point of reference for the sounds here as well, as Umhoefer's music takes its roots in punk, folk and drone to create something which seems heavily indebted...
11 tags
The next few months are looking amazing for new...
Deerhunter - Monomania Sigur Ros - Kveikur Camera Obscura - Desire Lines The Knife - Shaking the Habitual Iron & Wine - Ghost on Ghost The Pastels - Slow Summits James Blake - Overgrown Laura Marling - Once I Was An Eagle The National - Trouble Will Find Me Seriously, I don't know what to be most excited about. That list is ridiculous.
11 tags
Delocated
Delocated, one of the best comedy series of recent years, came to an end last Sunday with a one off series finale. The closing episode 'The Frrt Identity' brought the show to an appropriately poignant finish, although I won't say anything more than that as you can now view the episode on the adult swim site. Needless to say it managed to accentuate everything that was great...
6 tags
8 tags
10 tags
Team Morale - Forteana EP
This Kent based duo have crafted a beautifully dense and evocative atmosphere on their debut release, despite only clocking in at just over fifteen minutes this showcases a lot of promise. The first two tracks here do a brilliant job of slowly ratcheting up tension as coiled beats clash against taut simple guitar lines repeating cyclically to create driving rhythms. It's the second half...
7 tags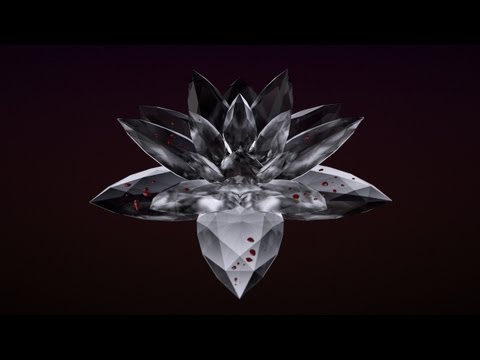 17 tags
I made a playlist. It's mostly older songs,...
11 tags
5 tags
8 tags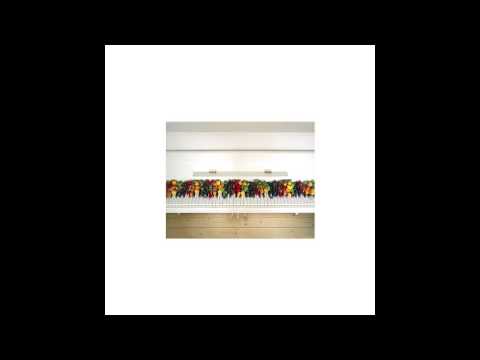 9 tags
8 tags
5 tags
6 tags
9 tags
3 tags
5 tags
10 tags
Esben and the Witch – Wash The Sins Not Only The...
Esben and the Witch followed up their inclusion on the BBC Sound of 2011 Shortlist (alongside the likes of Jessie J, James Blake and The Vaccines no less) with a debut album which was defiant in its distance from such accessibility. Violet Cries revelled in a dense claustrophobic atmosphere full of trembling build ups and macabre imagery but frustratingly short on cathartic releases. There were...
11 tags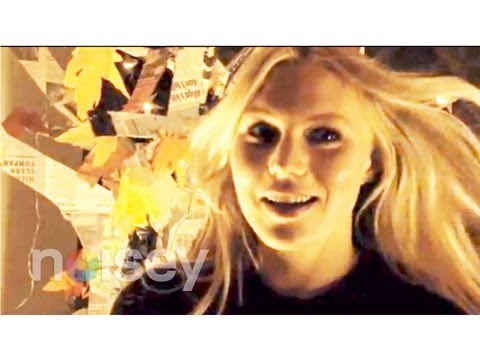 7 tags
8 tags
7 tags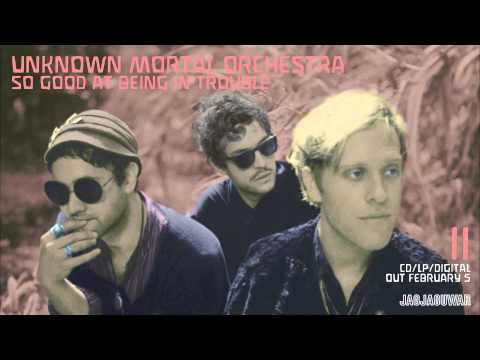 12 tags
6 tags
4 tags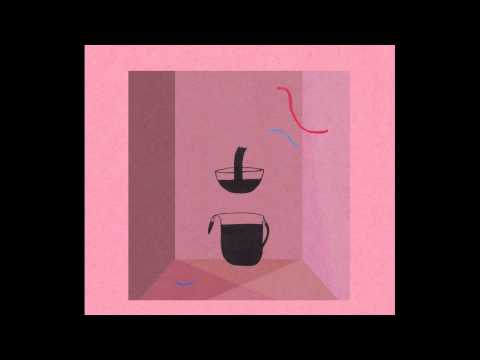 6 tags
6 tags
Alan Sepinwall on turning points in Breaking Bad,... →
Alan Sepinwall has been one of the nation's most famous television critics for several years, Sepinwall talked with The A.V. Club about six famous episodes of six of the shows featured in his new book The Revolution Was Televised. 
10 tags
22 tags
Best of 2012 Spotify Playist
1 tag
1 tag